Underfloor heating
Short heating time and optimal heat distribution
Low self weight from 32 kg/m2

Minimal floor thickness

High permissible load

Easy to install
The unique profile on the MAX 4 Reinforcing sheets enables the integration of 8 mm diameter water-fed underfloor heating in the sheets.
Underfloor heating and MAX4 Reinforcing sheets
Built up of 5 layers, the MAX 4 underfloor heating pipe has a basis of PE-RT Dowlex 2344 and an EVOH layer which ensures that the heating pipe is diffused oxygen-tight in accordance with DIN 4726. The heating pipes have a high degree of flexibility and are optimally stabilised against ageing. The Ø8 mm underfloor heating pipe can be connected to a standard underfloor heating manifold unit by the 2 and 4 group MAX 4 plug connectors. The MAX 4 floor thickness of only 15-25 mm thick and the steel profiling ensure that the heating-up period is very short and the heat spreading is optimal.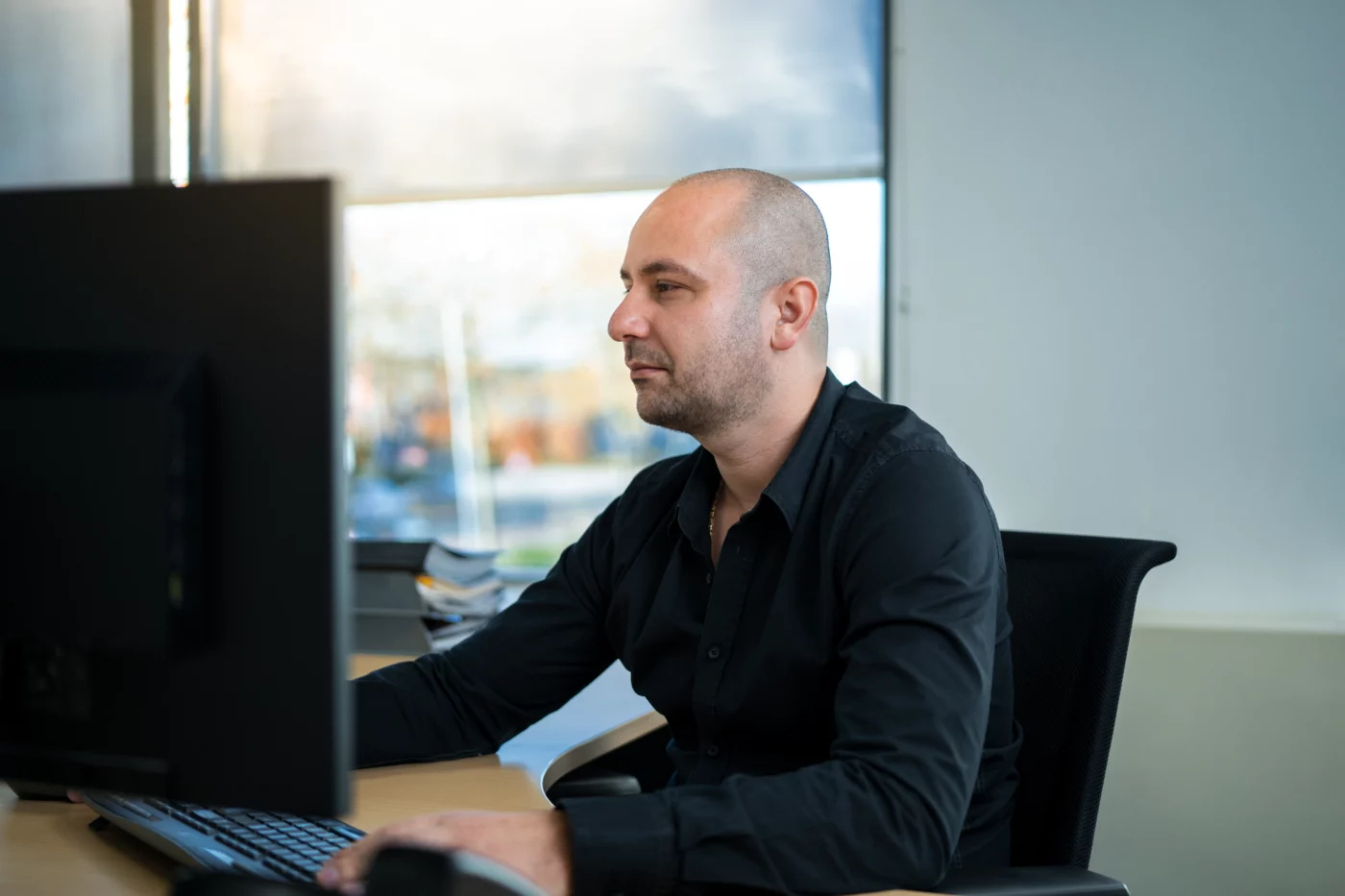 Free advice?
We are happy to help you with appropriate advice. This way you know exactly what is needed for a successful project.
Service and quality are key concepts with us.
Contact us