Service and quality are key concepts with us.
Your team of professionals
Optimal support for every part of the building process.
Service and quality are our keywords: we take the work out of your hands by finding out which floor construction or fire-resistant covering is the best suited to your situation. Choosing the right floor construction or fireproofing is of the greatest importance to the success of your new-build or renovation project.
For over 90 years, the success of REPPEL BV has been based on our healthy entrepreneurial spirit, which involves identifying and seizing opportunities, listening carefully to customers, and devising solutions. The expertise that we have established over all these years is reflected in our products and innovations, and has resulted in lightweight and affordable solutions. Our determination, as well as the in-depth knowledge of our experts, has helped REPPEL BV to become a renowned and effective player in the international floor market. Loyalty towards our customers plays an essential role in our approach. We greatly appreciate our customers and partners. We believe it is important to cooperate with others on an equal footing. Building site support plays a crucial role in our customer-oriented philosophy and the services we provide. This varies from proactively sharing ideas to physically attending building sites. But we can also offer you appropriate advice for any other issues you may encounter.
Together for the best result!
We do not only produce, we think giving advice is just as important. Together we look at the best solution, which is always there thanks to our specialists. We are here for you.
Roelof van der Klis - Owner REPPEL BV
Advice and service
Besides high-quality products, REPPEL BV also offers excellent service. Quality Engineering is one of our core principles. We closely monitor the latest trends and developments, and are delighted to share this knowledge with you. We examine your situation in detail, listen carefully, ask further questions, proactively share ideas and communicate calmly and respectfully. Should you so desire, we can visit you in person and offer appropriate data-based advice. This can also involve opting for another solution because our main aim is to best serve your interests. Thanks to our flexibility, we will continuously respond to changes in your situation. We are very reliable in our deliveries and will answer your questions the very same day. We are always available for your service needs.
Advice
We are happy to help you with appropriate advice for your project.
Calculation
Our specialists can help you by making calculations for your project.
Documentation
We provide support through the provision of comprehensive documentation on our products.
Feel free to contact us
Roelof van der Klis
Owner
Reginald van Dooremalen
Sales & Marketing Manager
Natascha van Oorschot
Financial & Logistic Manager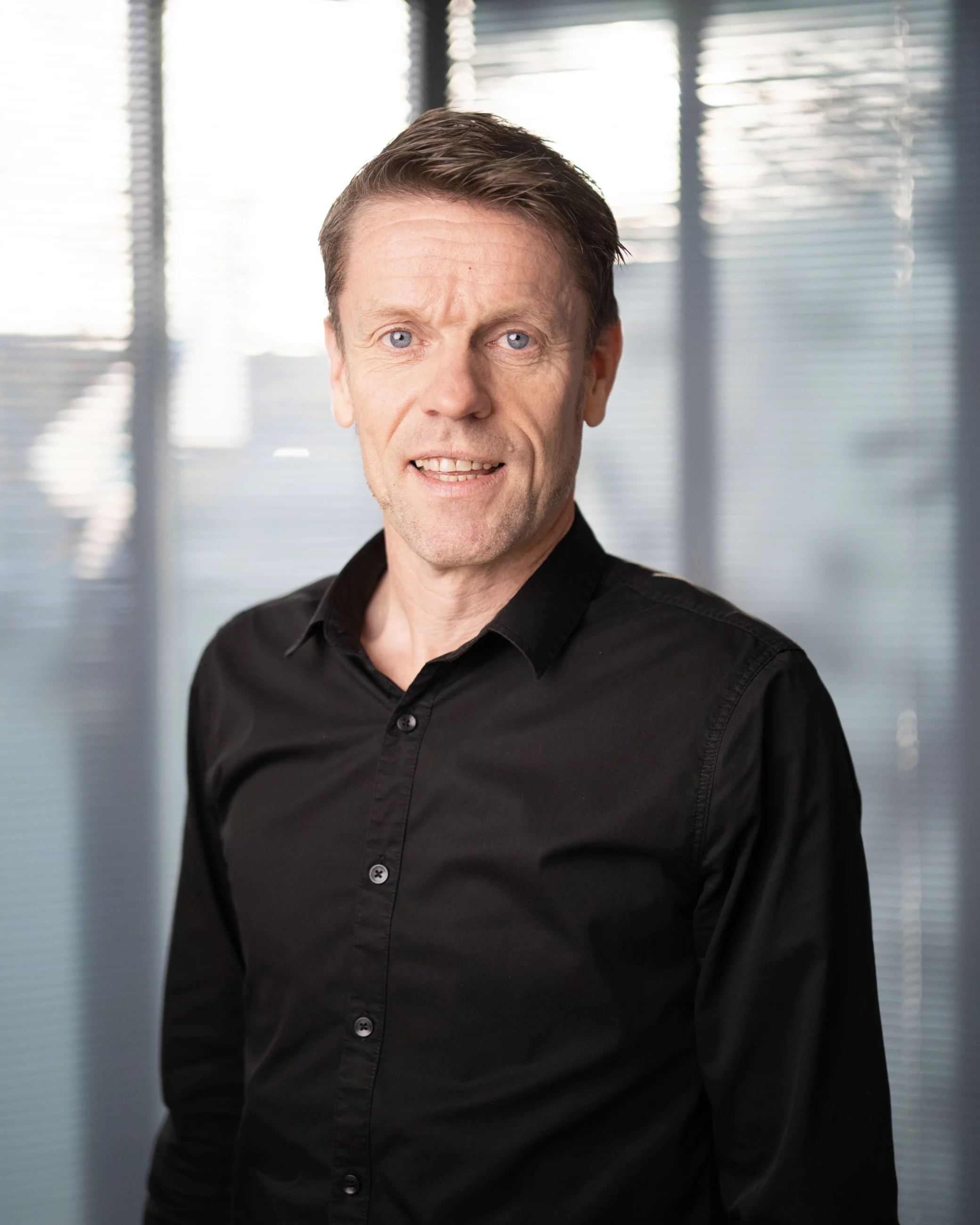 Nico Kranendonk
Senior Office Sales Engineer
Marleen Bakker
Office Sales Engineer
Niels de Bruin
Technical Manager
Bob van der Horst
Sales Manager BeNeLux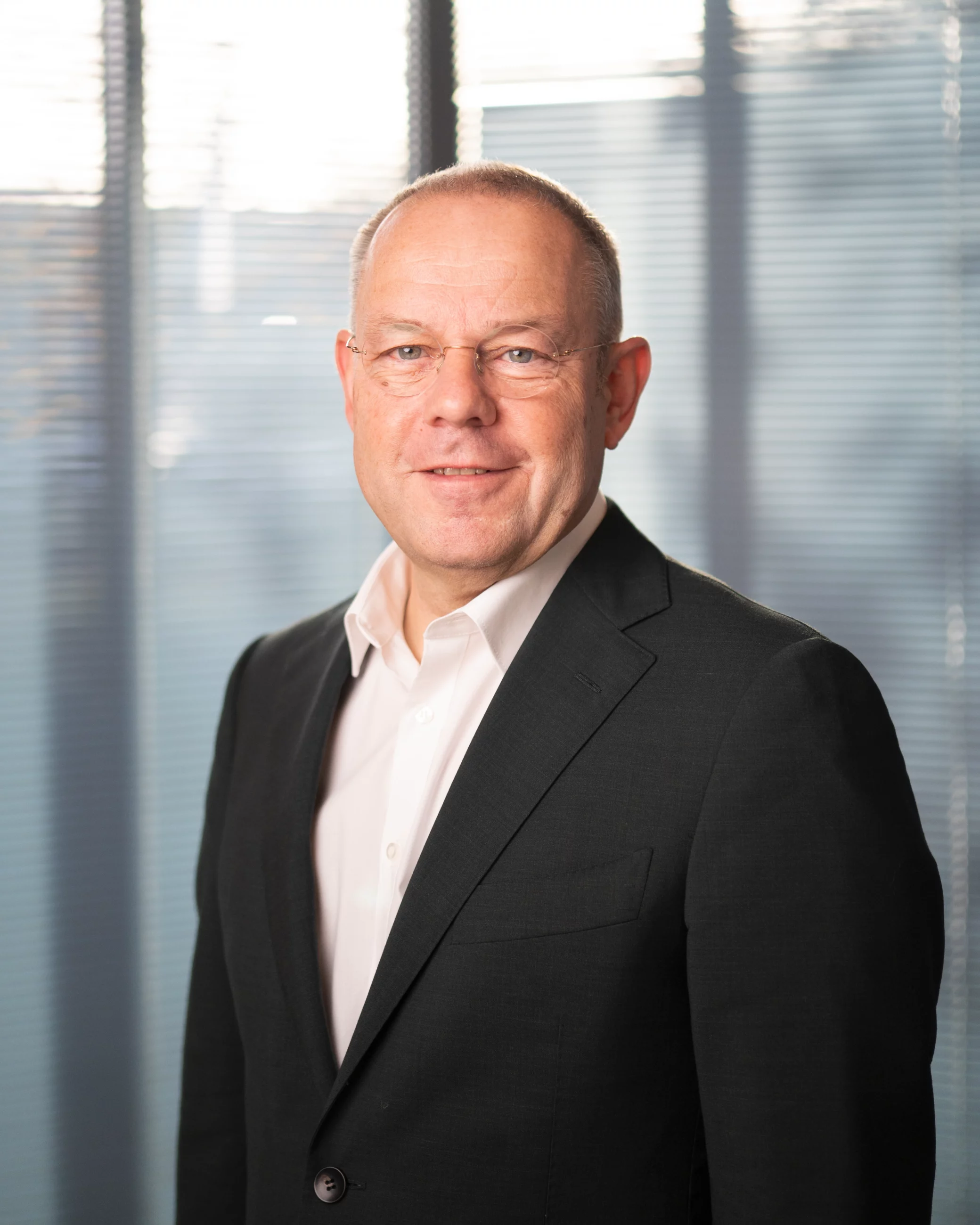 Jack Koot
Sales and Export Manager
Steven Bloemberg
Account Manager
Jan Hofman
Technical Sales Consultant BeLux
Kamlesh Patil
Sales & Marketing Manager (Asia &Africa)
Willem-Jan Spek
Technical Sales Manager
Vedran Hercegovac
Technical Study/Calculation
Robert Vink
Technical Advisor
Ruxandra Severincu
Office Sales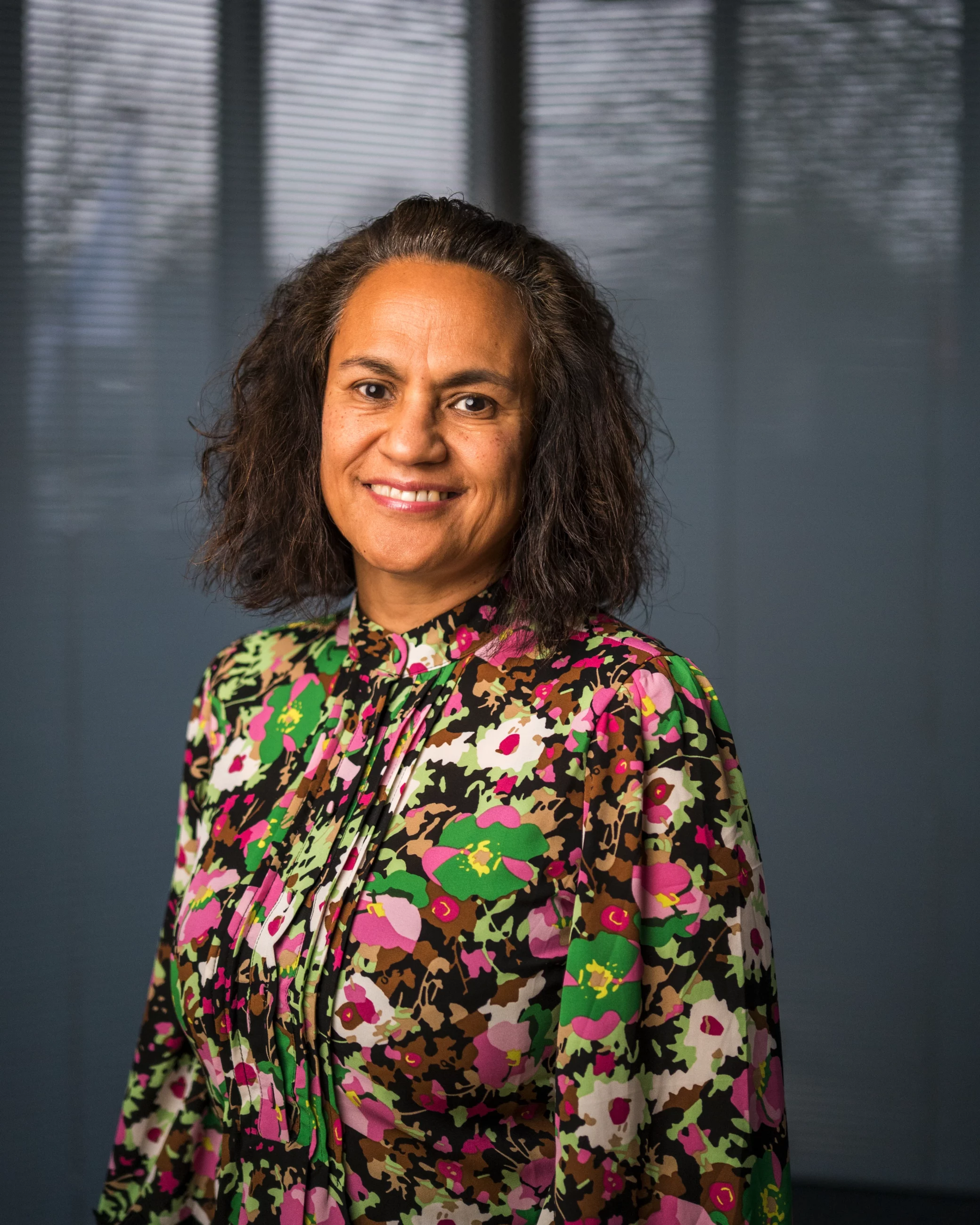 Freekje Nanlohy
Management Assistant Export Sales
Astrid van Oort
Secretary
Chantal Vollaard-IJdo
Order and Logistics
Jasper van Heeren
Order and Logistics
1930
Founded by Koos Reppel.
1936
Koos Reppel meets a company called Lewis Construction Ltd at a trade fair in London, and sees opportunities to effectively renovate wooden floors using LEWIS dovetailed sheeting floors.
1973
Anton Reppel, one of Koos' five sons, takes over the company and continues its operations.
1976
Start sales of Mandoval fire-resistant products
1997
Roelof van der Klis becomes the company's general director. Roelof expands the company by extending its range of products and increasing exports to e.g. the Benelux, France, England, Scandinavia, the Middle East and North America.
2005
Roelof van der Klis takes over REPPEL BV
2009
Inge van der Klis joins the company as operational director.
2010
REPPEL BV opens an office in Dubai.