Wet mix-spray applied fireproofing
for non-residential construction
ETEX (PROMAT)

ISOLATEK

EDILTECO
In non-residential construction, fire-resistant spray mortars are mainly used direct on steel and concrete supporting structures. In transformation projects, these spray mortars are also used to increase the fire resistance of existing concrete floors and profiled steel roofs.
Solutions
We offer a suitable solution for every project.
The PROTHERM LIGHT from EDILTECO is an innovative mortar based on EPS pearls and cement. In the event of a fire, the EPS beads will melt and leave air gaps between the cement. This air then acts as an insulator. Also unique about this mortar is that, in addition to the gray version, it can also be supplied in a white version by using white cement. PROTHERM LIGTH is a cementitious mortar, which makes this mortar also suitable for semi-outdoor situations.
ISOLATEK Type 300 is a lightweight fibre-free gypsum based Vermiculite wet mix spray for internal use. Due to the material properties and efficient processing of the spray mortar, ISOLATEK Type 300 provides in buildings the most cost effective fire resistance performance. In addition ISOLATEK Type 300 has excellent thermal and sound-absorbing properties. With thin layers and a weight density from 240 kg/m3, ISOLATEK Type 300 fire-resistant spray mortar adds only a little extra weight to a building construction.
For internal use (gypsum) and semi external (cement)

Fire-resistant ratings 30-240 minutes

Lightweight (from 240 kg/m3 ± 15%)

Fibre-free

Quick processing on complex structures

High durability

Seamless

Thermal insulation

Sound-absorbing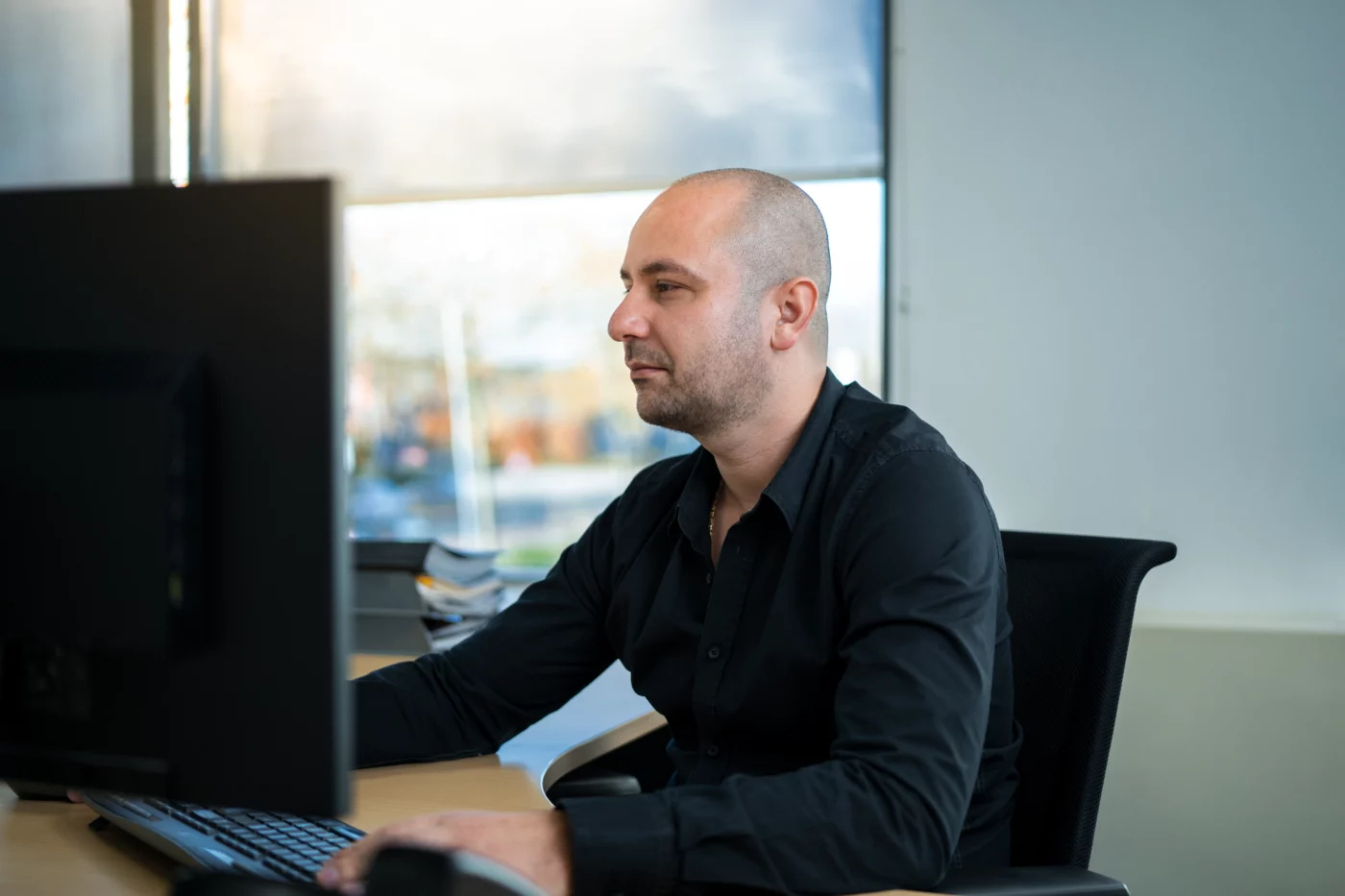 Free advice?
We are happy to help you with appropriate advice. This way you know exactly what is needed for a successful project.
Service and quality are key concepts with us.
Contact us