Wet mix spray-applied fireproofing
Fast implementation on complex structures
ETEX (PROMAT)

ISOLATEK

EDILTECO
Reliable fire-resistant solutions in new construction and renovation.
Wet mix spray-applied fireproofing are used for application on steel and concrete structures. Their material properties and efficient processing provide optimal fire safety in thin layers.
Years of experience
Our high quality gypsum and cement based spray mortars provide reliable passive fire safety in construction and industry all over the world. REPPEL supplies a complete range of spray mortars in partnership with the manufacturers ETEX (PROMAT), ISOLATEK and EDILTECO. In combination with our many years of experience in the field of advice, technical support, calculation and inspection of fire-resistant spray mortars, REPPEL guarantees high-quality solutions. Wet mix spray mortars are used for fire protection in non-residential construction and fireproofing in industry / Oil & Gas / tunnels.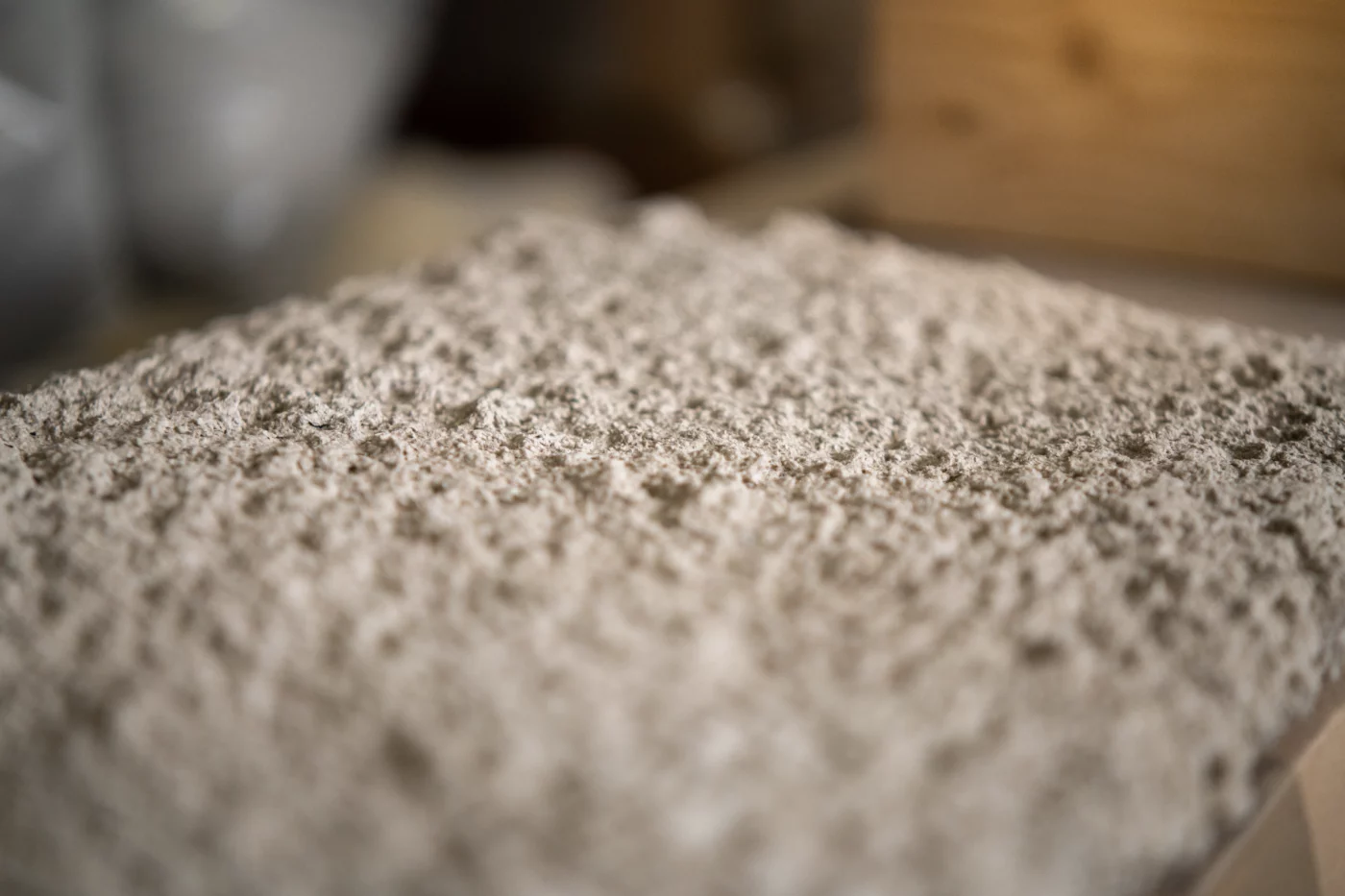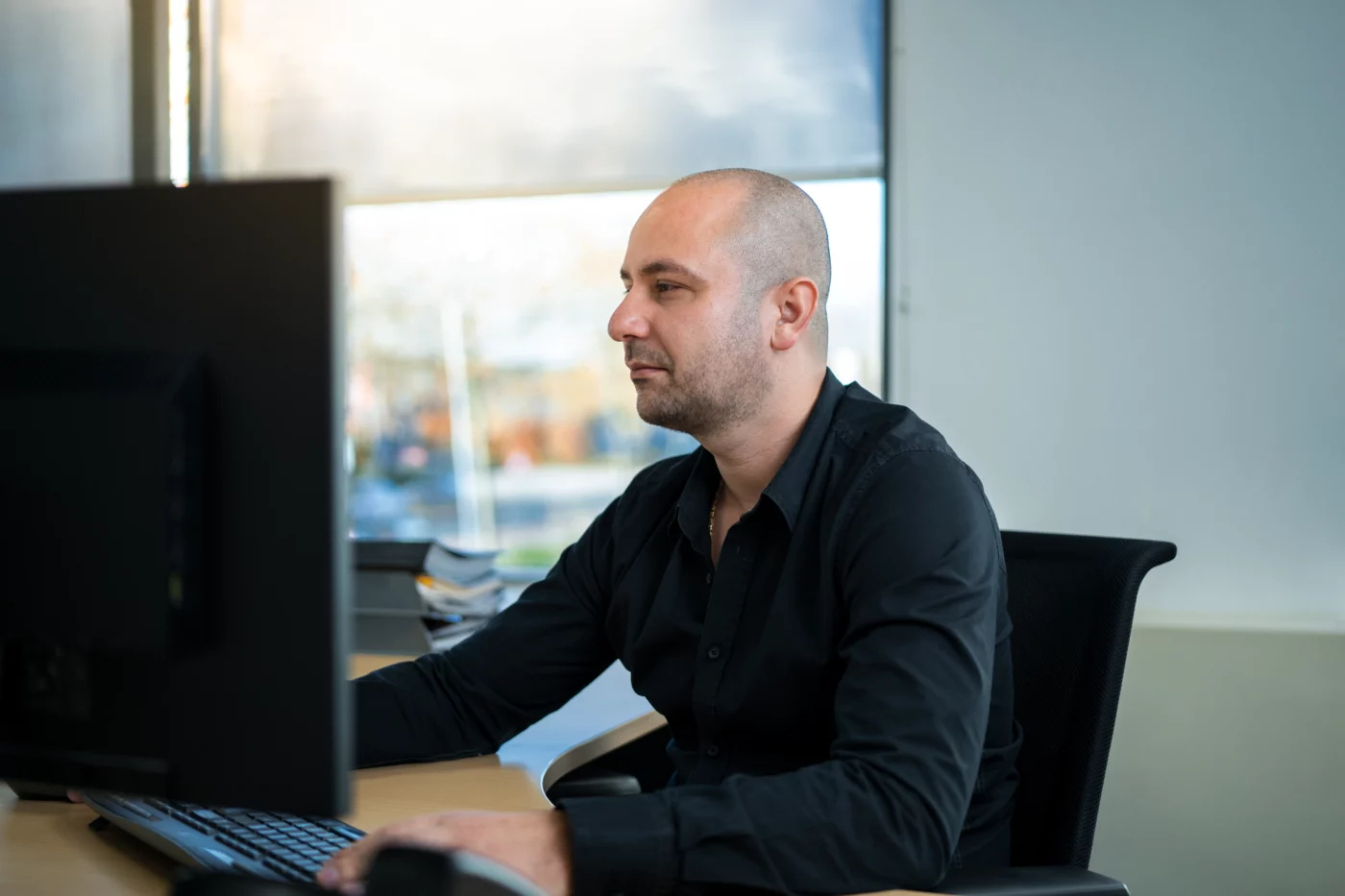 Free advice?
We are happy to help you with appropriate advice. This way you know exactly what is needed for a successful project.
Service and quality are key concepts with us.
Contact us