Chimney and fireplace insulation
Lightweight

High insulation value

Fire-resistant
Chimney and fireplace insulation
VERMICULITE is a mica-like material with a layered structure. VERMICULITE ore is foiled by heating into a harmonica-shaped grain insulating material. VERMICULITE is an environmentally friendly natural product, available in different grain sizes and mortars pre-mixed with cement.
Our solutions
We offer a suitable solution for every project.
You can use PERLITE  or VERMICULITE grained insulation to safely and thermally insulate chimneys and fireplaces. You can apply PERLITE or VERMICULITE insulating mortar (dry premixed) in cavity areas with a mixing ratio of 1:10 or 1:12. Moisture can be added with a garden hose featuring a sprinkler head. The area around the built-in fireplace must be insulated, as must the flue pipe up to circa 20cm above the connection with the flue liner. The insulating mortar must be compressed lightly. Besides standard 100-litre bags, we also supply ready-to-use, factory-made and dry-premixed VERMICULITE insulating mortar in 50-litre bags.
Chimney insulation

Fireplace insulation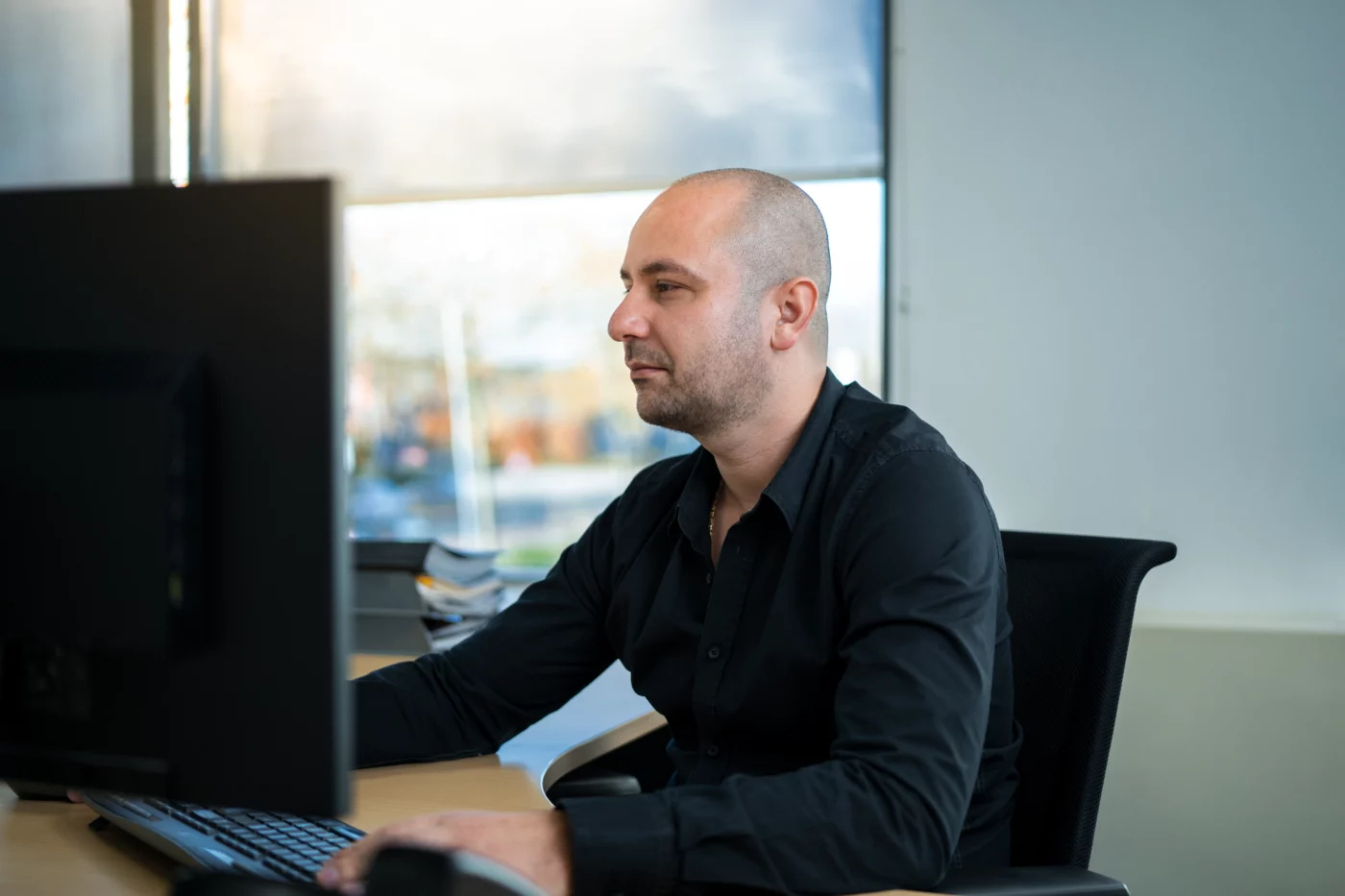 Free advice?
We are happy to help you with appropriate advice. This way you know exactly what is needed for a successful project.
Service and quality are key concepts with us.
Contact us