PERLITE for sloping screed and levelling floors
Lightweight additive for cementitious concrete and plaster

Insulation and levelling floors

Chimney and fireplace insulation

Fire-resistant filling for pipe ducts and cavity walls
PERLITE for sloping screed and levelling floors
PERLITE is a volcanic rock with an open cell structure. When heated, PERLITE ore expands to become a very light insulation material. PERLITE is an environmentally friendly natural product and is available in different grain sizes.
Our solutions
We offer a suitable solution for every project.
PERLITE grained insulation can, after mixing with cement, be used as mortar for floor insulation and slope insulation. In the interest of drying, the heat conduction coefficient (λ value) and compressive strength, we recommend using PERLITE insulating mortars with a grain size of A (0-5 mm). PERLITE insulating mortar (after moistening in a mixer shovel or concrete mixer) can be applied, spread, smoothed, compressed and plastered using a metal trowel. After hardening for circa 24 hours, you can apply a top layer if necessary.
No negative environmental effects

Mineral raw materials

No synthetic materials and/or fibres

Inflammable

Multi-functional

Seamless insulation

Formless insulation

Good insulating properties as well as excellent compressive strength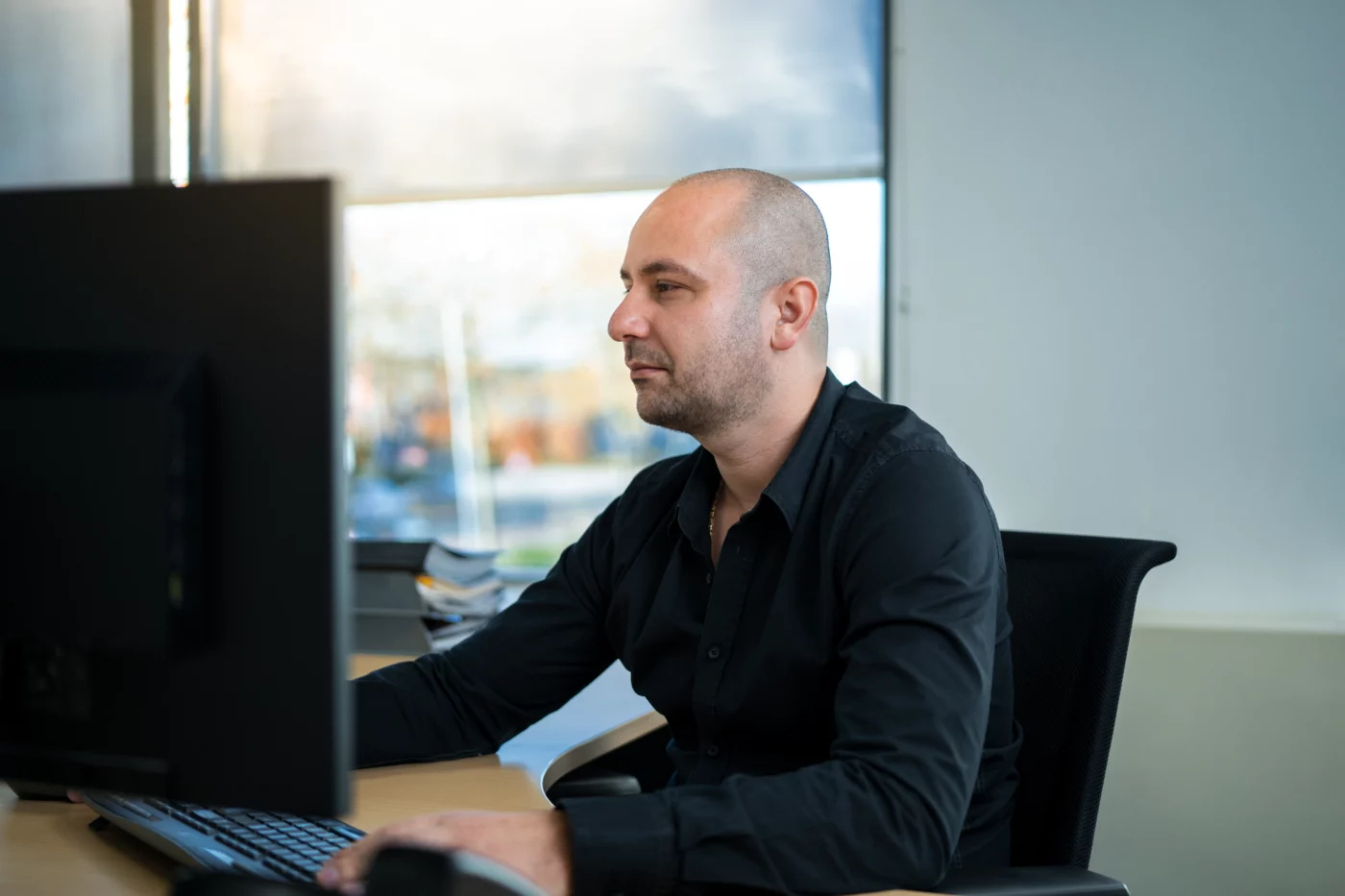 Free advice?
We are happy to help you with appropriate advice. This way you know exactly what is needed for a successful project.
Service and quality are key concepts with us.
Contact us