PERLITE Granulated insulation
Lightweight additive for cementitious concrete and plaster

Insulation and levelling floors

Chimney and fireplace insulation

Fire-resistant filling for pipe ducts and cavity walls
PERLITE Granulated insulation
PERLITE is a volcanic rock with an open cell structure. When heated, PERLITE ore expands to become a very light insulation material. PERLITE is an environmentally friendly natural product and is available in different grain sizes.
The application
PERLITE is a fireproof and fibre-free granulated insulation material.
PERLITE, possibly in cementitious form, is used for constructions that are lightweight, thermally or acoustically insulated, fire-resistant or non-flammable. The glass-white rock is expanded using heat. The final product, namely the grey-white PERLITE grain, is available in several grain sizes and qualities. PERLITE is also used as a lightweight additive for mortars, and to insulate fireplaces, chimney chutes and pipe ducts.
Lightweight additive for cementitious concrete and plaster

Insulation and levelling floors

Sloping screed

Levelling floors

Chimney and fireplace insulation

Fire-resistant filling for pipe ducts and cavity walls

Poured insulation

Underground pipe insulation

Cavity insulation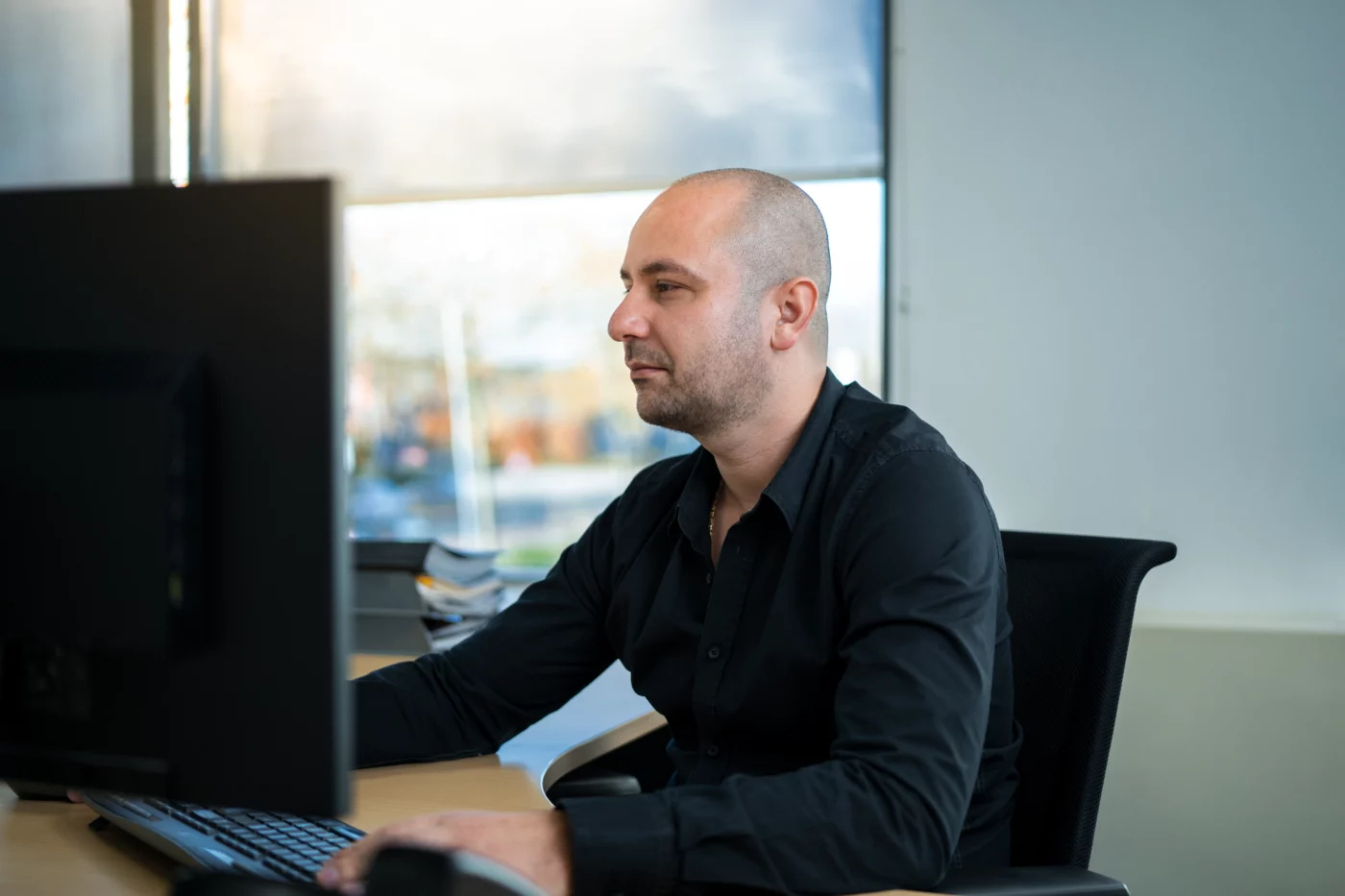 Free advice?
We are happy to help you with appropriate advice. This way you know exactly what is needed for a successful project.
Service and quality are key concepts with us.
Contact us