HODY 206 Trapezoidal sheeting
HODY 60 Composite steel floor deck

HODY 146 Composite steel floor deck

HODY 80 Composite steel floor deck

HODY 206 Composite steel floor deck
HODY 206 Composite steel floor decks
HODY 206 Trapezoidal sheeting are profiled steel sheets suitable to realise "high" composite steel decking with floor thicknesses from 260 mm. The geometry and using HODY 206 steel end profiles, allow large spans of up to 5990 mm, without temporary support during assembly and concreting. Due to the high profile, little concrete is needed even with large spans.
HODY 206 Composite steel floor decks
We supply HODY 206 Trapezoidal sheets in various steel thicknesses.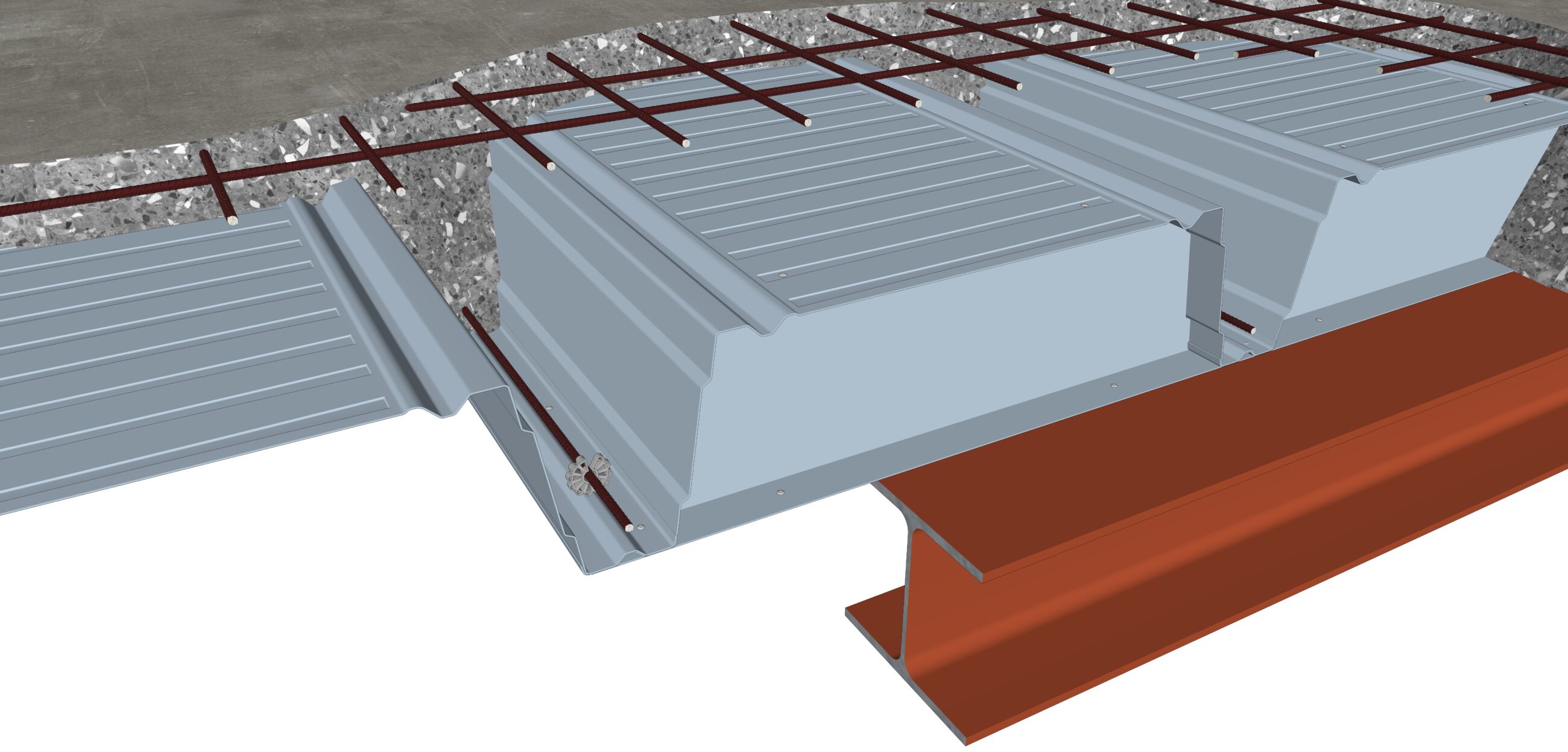 HODY 206 trapezoidal sheets are available in steel thicknesses 1.0 mm, 1.25 mm and 1.5 mm. The steel sheets have a maximum length of 13,000 mm. In steel thickness 1.0 mm, the HODY 206 is available from stock in lengths of 5,200 and 7,200 mm.HODY 206 Trapezoidal sheets have steel quality S350GD+Z275 and S350GD+ZM120 (Magnelis). For composite steel decks in corrosion class C3 and higher, the HODY sheets can be supplied with a Magnelis ZM310 corrosion protection. HODY 206 Trapezoidal sheets are always used in combination with the HODY 206 steel end profiles. These steel profiles keep the high HODY 206 plate in shape when assembling and pouring the composite steel deck.
Fire-resistance
HODY 206 composite steel deck is fire-resistant for at least 60 minutes. The fire resistance is increased by additional reinforcement in the cannelures of the steel sheet. Depending on the floor thickness, even a fire resistance of 120 minutes can be achieved.
Floor thickness from 260 mm

Self weight from 225 kg/m2

Spans up to 9600 mm

Large unpropped span up to 5990 mm

Simple and quick to assemble

Efficient logistics to and on the building site

Details possible in construction

Lightweight floor construction

Fire-resistance ≥ 60-120 minutes

Available with polyester coating

Supplied from stock

Static calculation and drawing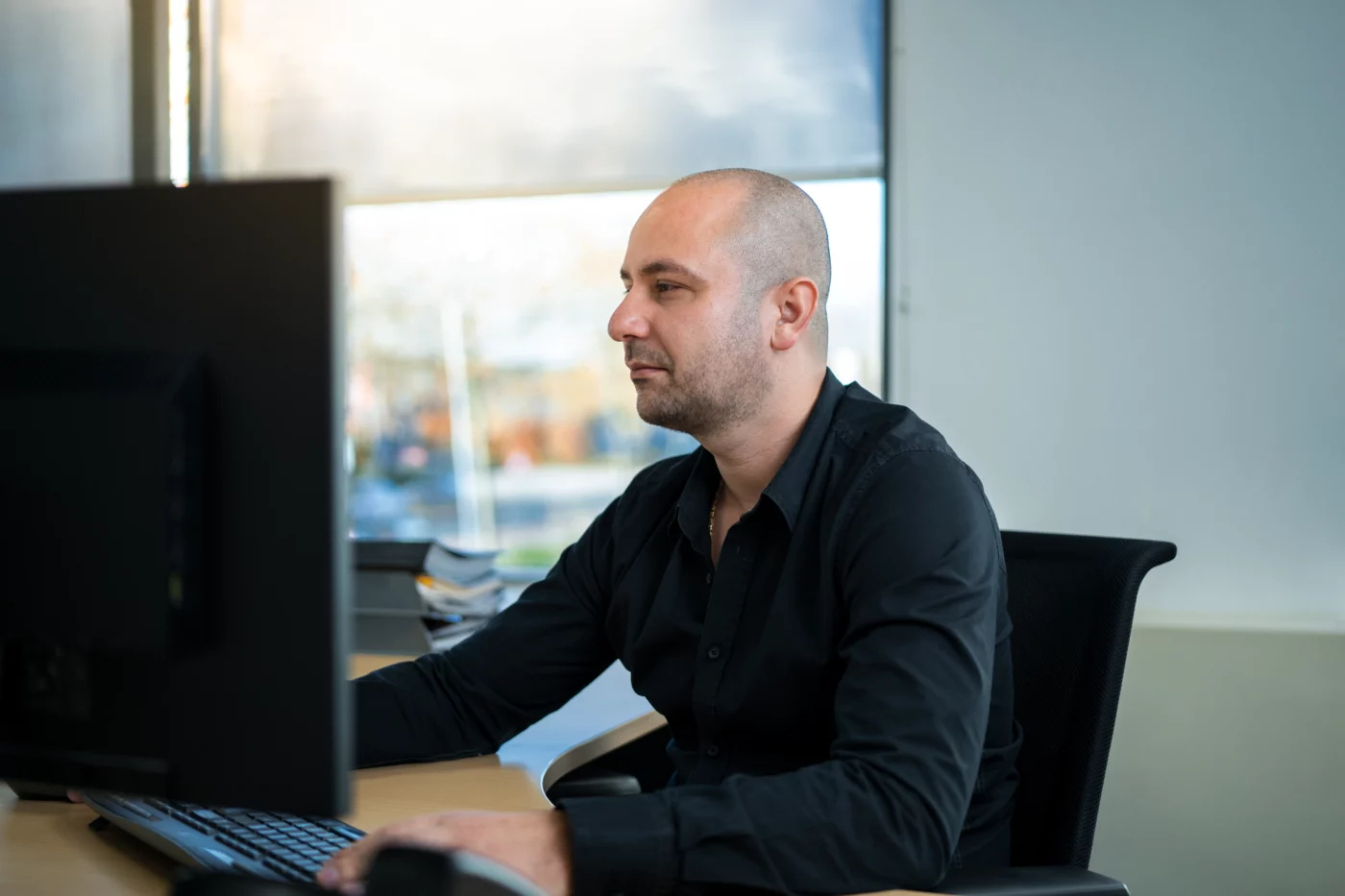 Free advice?
We are happy to help you with appropriate advice. This way you know exactly what is needed for a successful project.
Service and quality are key concepts with us.
Contact us