REPPEL service and advice
Fire protection boards
Passive Fire Protection (PFP) in construction and industry is the work of specialists. The REPPEL team has many years of experience in the field of fire protection. From design phase to maintenance phase, we are at your service with our expertise.
Project advice
Based on the current standards, available test reports and certifications, we work out the most suitable solution for each project. Contact our technical advisors for custom project advice.
Specialised applicators
Fire resistant protection is applied in collaboration with a nationwide network of recognised applicators.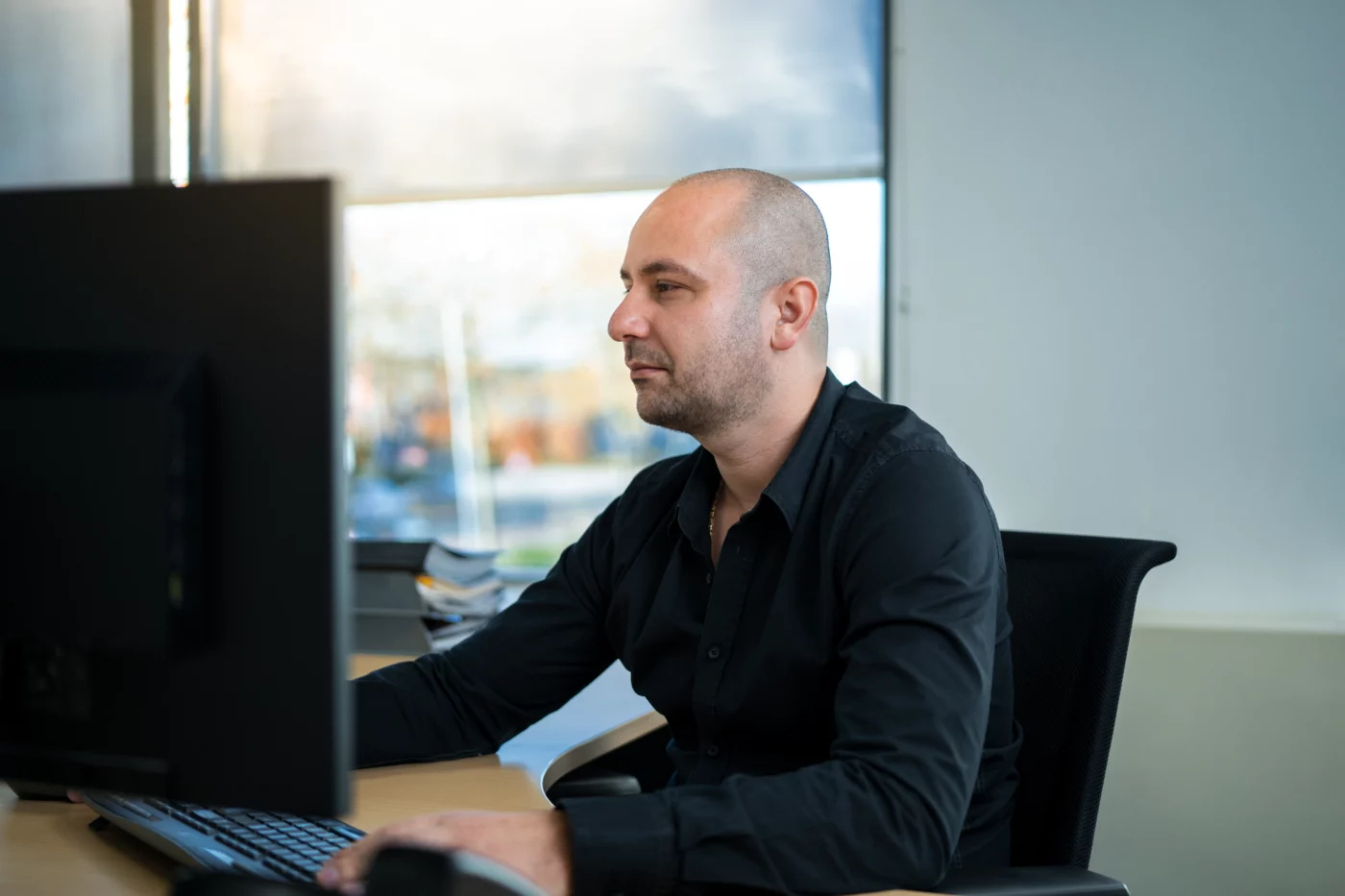 Free advice?
We are happy to help you with appropriate advice. This way you know exactly what is needed for a successful project.
Service and quality are key concepts with us.
Contact us