Fire protection boards
Simple and fast assembly
Reliable professional fire-resistant solutions
REPPEL offers various high quality solutions for fireproofing by using fire protection boards. By collaborating with leading manufacturers of fire protection boards, we can offer the best solution for every requirement in construction and industry.
Fire protection boards
We have the best fire protection solution for every application in construction and industry.
As a distributor of Promat and Siniat board products, REPPEL has a full range of high quality passive fire protection materials.
In particular, PRÉGYFEU-A1 H1 boards are often used for the fire protection of steel columns and beams.
PRÉGYFEU-A1 H1 is a glass fiber reinforced gypsum board with delayed moisture absorption. The board consists of a fiberglass-reinforced gypsum core and is covered with a white non-combustible glass fleece that increases the fire resistance and improves the strength and impact resistance.
PROMATECT-H is used for fire protection of steel structures in open buildings due to its moisture resistance. PROMATECT-100 is suitable for fire-resistant walls, ceilings and compartments
DURASTEEL is a non-combustible, blast, impact and water resistant composite board. It consists of a core of calcium silicate, with a perforated galvanised steel sheet on both sides. DURASTEEL can be used for fire-resistant compartments, ceilings, walls and shaft barriers in the petrochemical industry, on nuclear power stations, on airports and in tunnels.
Highest degree of fire-resistance

Simple and fast installation

Clean and dry installation

Easy to finish off

Sustainable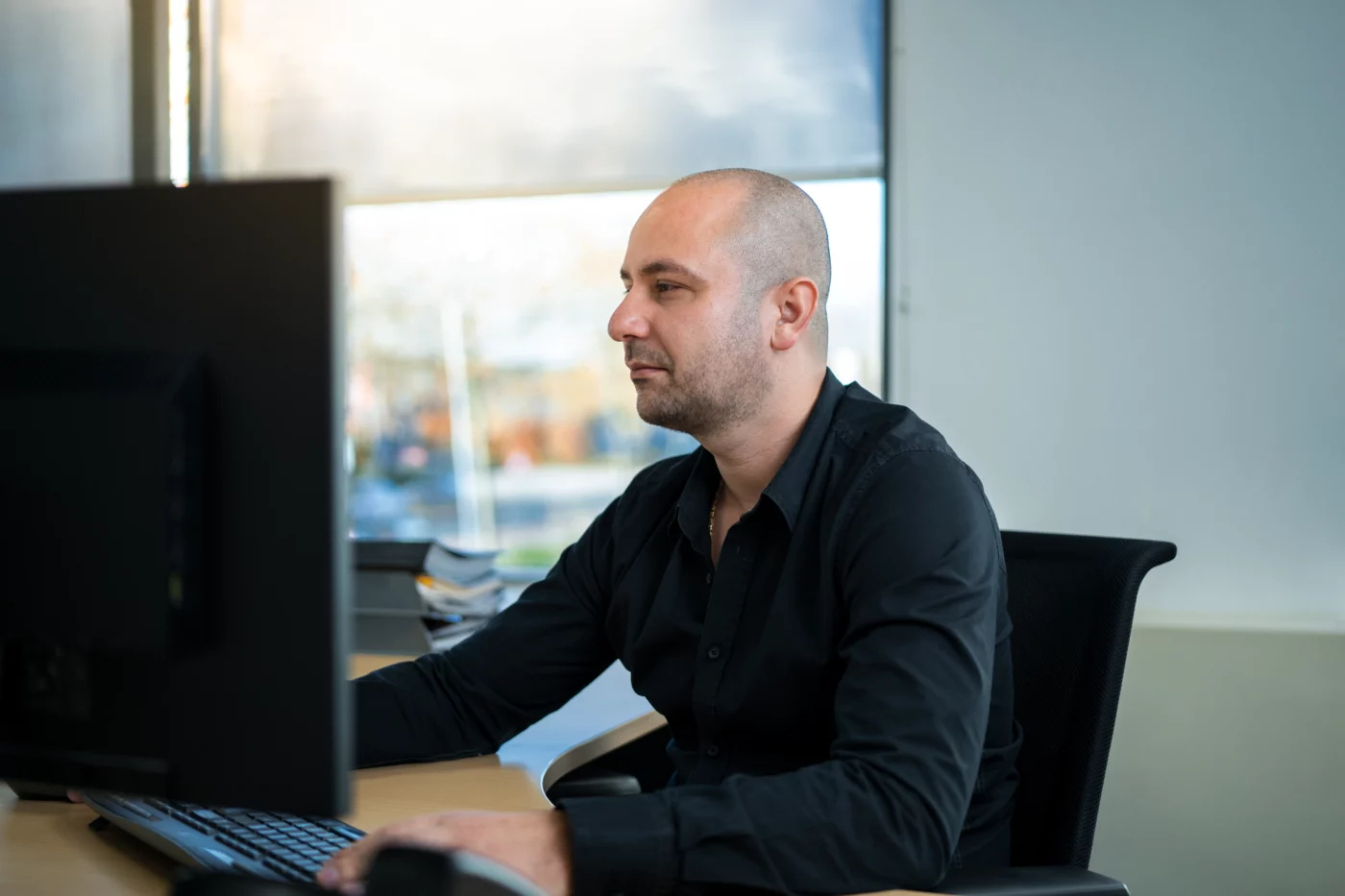 Free advice?
We are happy to help you with appropriate advice. This way you know exactly what is needed for a successful project.
Service and quality are key concepts with us.
Contact us