REPPEL Service and advice
LEWIS Steelframe Concrete Floor
Slim floor construction

Low self weight

Large free spans

Applicable in many building systems
The LEWIS STEELFRAME CONCRETE FLOOR is a prefab flooring system that characterizes by a high building speed. Due to the precise dimensions of the concrete floor elements, large floor areas can be applied in one operation.
Montage
Installation of the LEWIS STEELFRAME CONCRETE FLOOR flooring elements and the LEWIS topfloor is possible via specialized applicators.
Engineering
The construction drawing and the calculation according to category 4 criteria 73 are provided by REPPEL.
Advice
You may always contact our technical advisors with questions during the design and construction phase. They can advise you about the suitability of the LEWIS STEELFRAME CONCRETE FLOOR in your building project.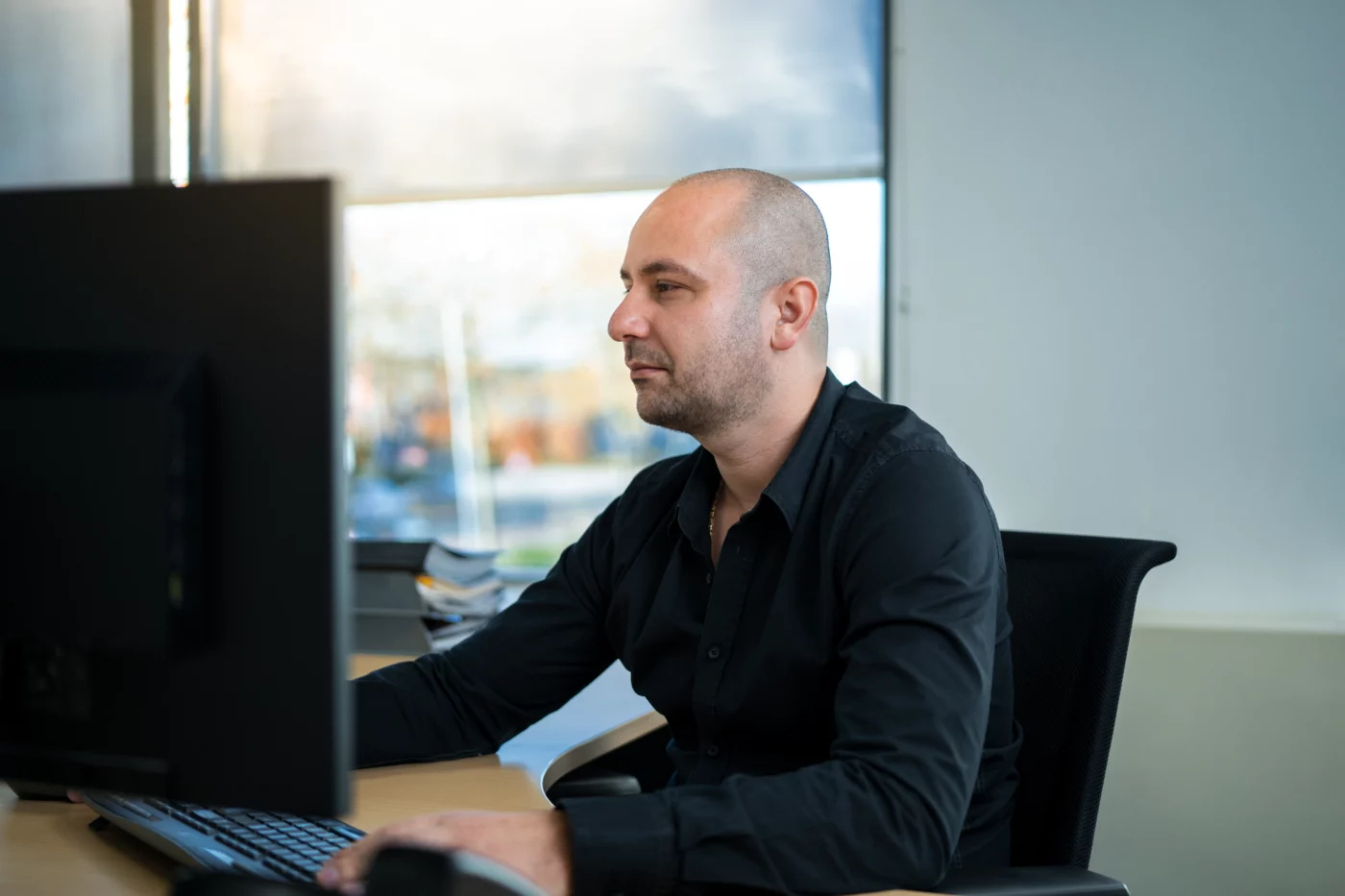 Free advice?
We are happy to help you with appropriate advice. This way you know exactly what is needed for a successful project.
Service and quality are key concepts with us.
Contact us