Reppel service and advice
In the total building process
Low self weight (from 190 kg/m2).

Flexible system construction

Thickness of finished concrete floor from 270 mm.

High permissible load (Prep).

Insulating floor (Rc > 6 [m2.K/W]).

Fire-resistant (REI) ≥ 90 minutes.
If you have any questions in the design or implementation phase, you can always contact our technical advisors. They can advise you extensively on the applicability of the OP-DECK lightweight insulated concrete floor system in your construction project.
Service
OP-DECK sandwich floor panels and the EPS profile blocks are easy to process. An installation manual is available. Installation of the OP-DECK floors is possible through specialized application companies.
Specification service
Specification texts for the OP-DECK insulated concrete floor system are included in the STABU specification system and the Cobo Systems specification service.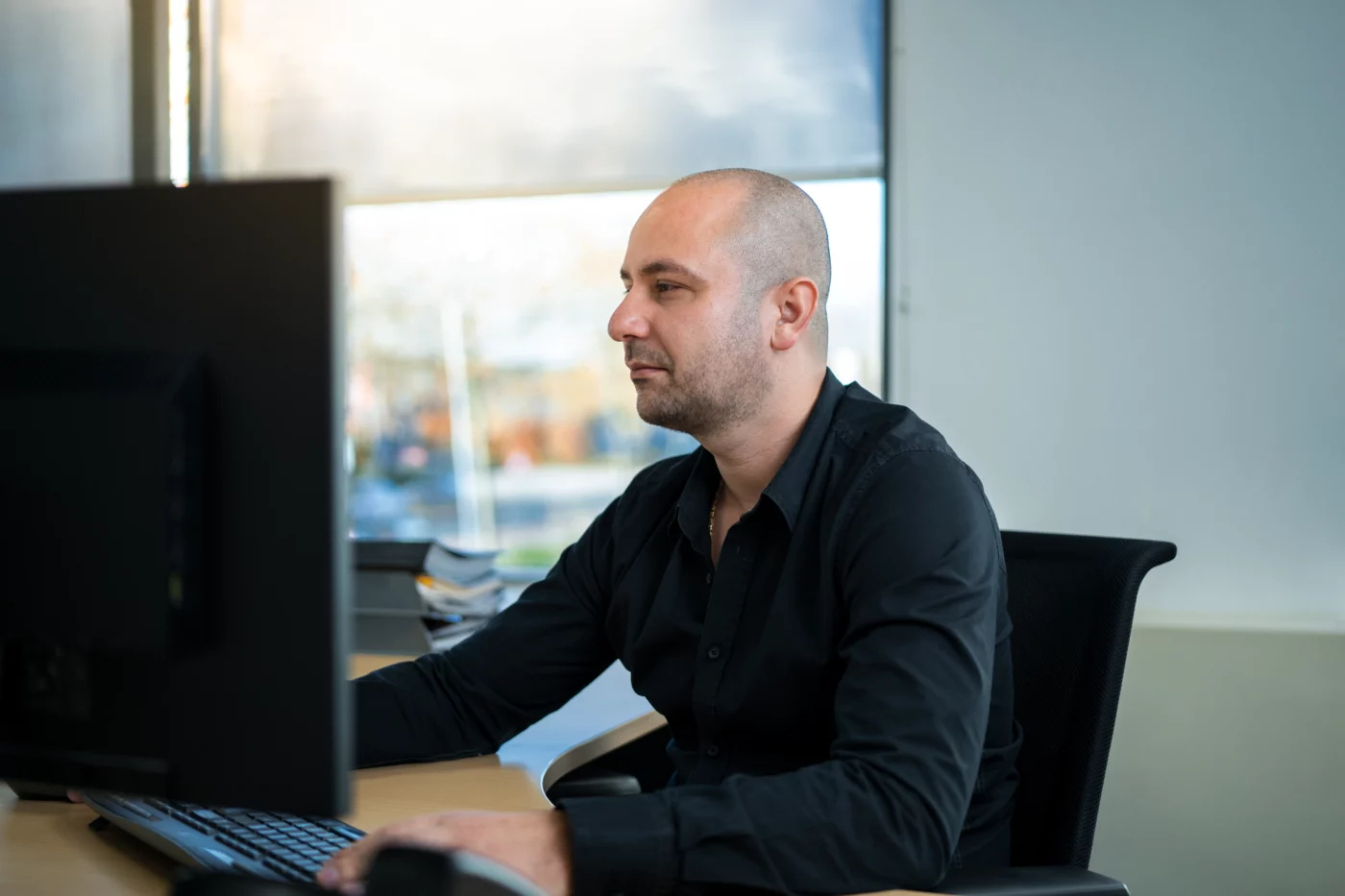 Free advice?
We are happy to help you with appropriate advice. This way you know exactly what is needed for a successful project.
Service and quality are key concepts with us.
Contact us