Design Information OP-DECK
Maximum design freedom
Low self weight (from 190 kg/m2).

Flexible system construction

Thickness of finished concrete floor from 270 mm.

High permissible load (Prep).

Insulating floor (Rc > 6 [m2.K/W]).

Fire-resistant (REI) ≥ 90 minutes.
The OP-DECK floor is light in weight, fire resistant, hardly bends and is insulating. The concrete shape of the constructive rib floor can be determined and optimized with EPS profile blocks on the OP-DECK Sandwich panel. Compared to traditional floor systems, OP-DECK can save up to 60% weight.  The total construction costs are significantly reduced by already attuning the construction to the OP-DECK floor system in the design phase. OP-DECK offers the architect and constructor maximum design freedom to dimension the insulated rib floor.
Application
A design software has been developed especially for the OP-DECK floor system. The ideal floor cross-section is calculated based on the client's principles. By varying the width and height of the EPS profile blocks – in the floor areas- , zones are created for, for example, higher (concentrated) loads. Therefore, each floor field can designed and optimized separately. For simple floor designs with standard loads, OP-DECK design tables can be downloaded.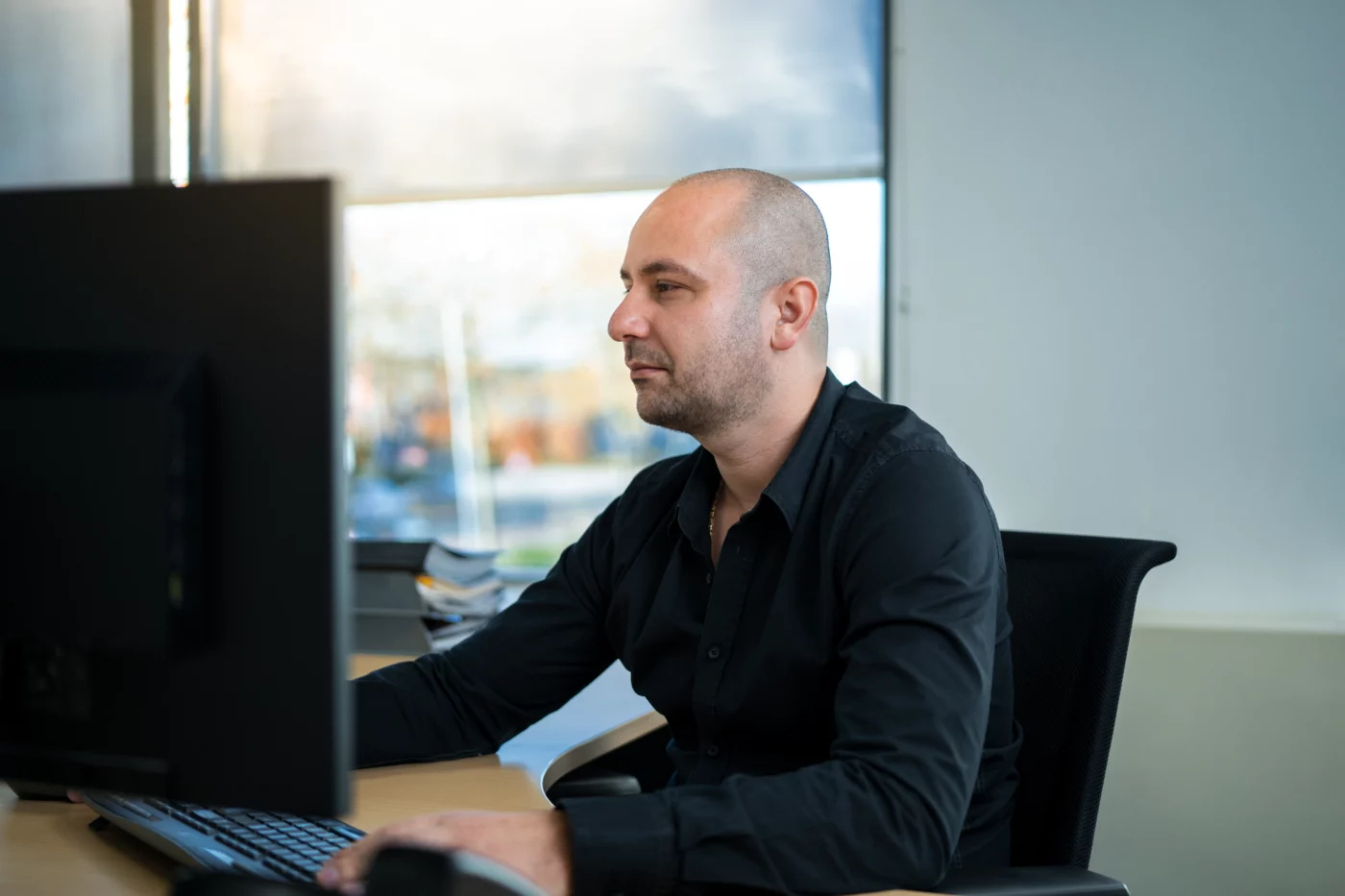 Free advice?
We are happy to help you with appropriate advice. This way you know exactly what is needed for a successful project.
Service and quality are key concepts with us.
Contact us