Fire-resistant conduits
A solution for every situation
In collaboration with specialized application companies, REPPEL offers a total package of fire resistant penetrations for construction and industry.
Application possibilities of fire-resistant conduits
When cables, pipes, lines and channels are fed through openings in compartment walls and floors, the openings must be sealed off for reasons of fire safety. In collaboration with leading manufacturers, such as ETEX (PROMAT) and RUDOLF HENSEL, a complete package of fire-resistant conduits for construction and industry is offered. A suitable solution for every situation can be recommended with the various PROMASTOP and HENSOMASTIK transit systems.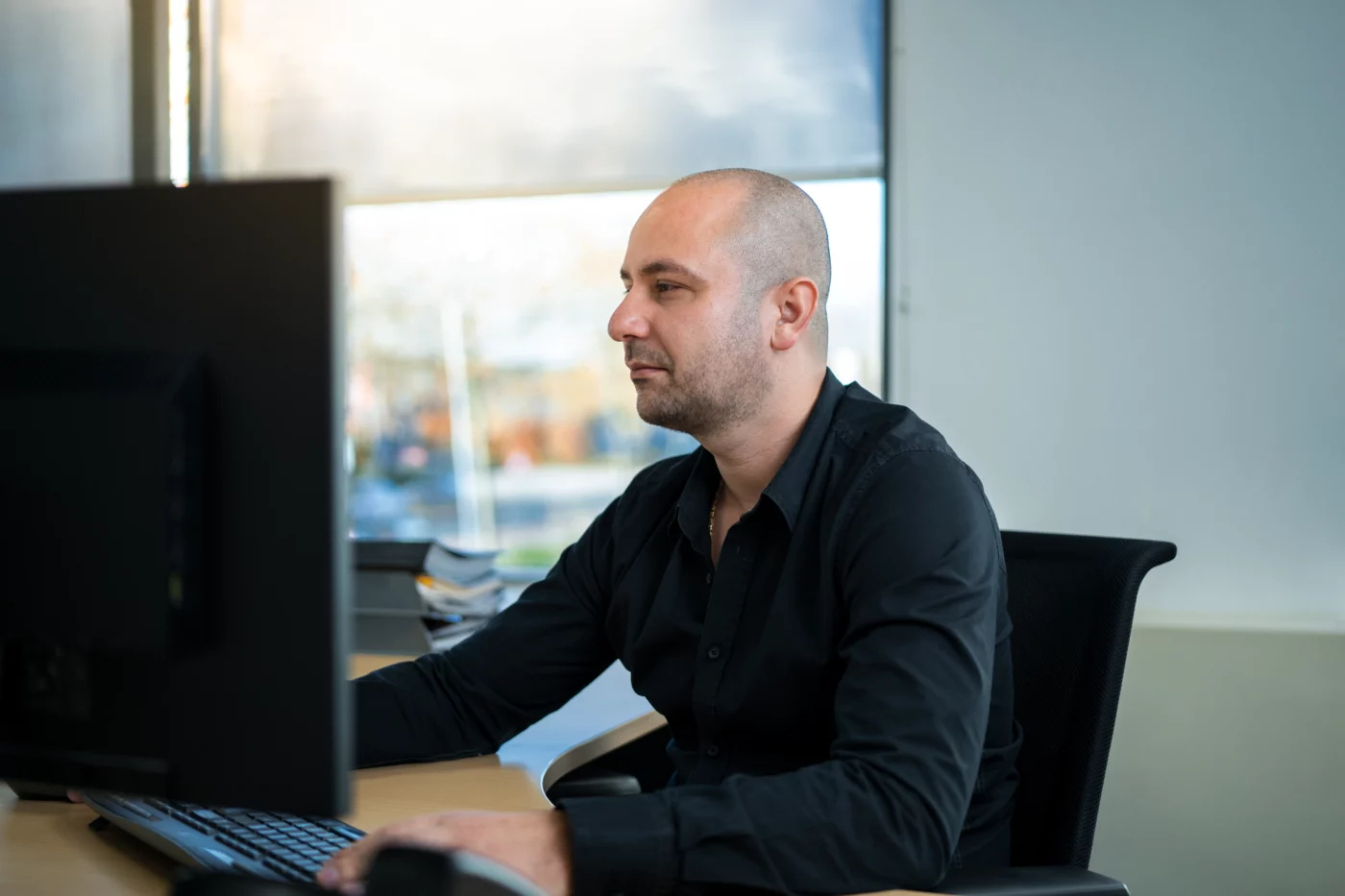 Free advice?
We are happy to help you with appropriate advice. This way you know exactly what is needed for a successful project.
Service and quality are key concepts with us.
Contact us