Lightweight

No drying time

Ready-to-use

Completely dry application

Simple processing
Bituminised VERMICULITE is a dry-processed and ready-to-use grained insulation product for partially or fully levelling flat roofs and floors. In this case, we assume limited layer thickness and/or thermal insulation panels as a pressure-distributing layer.
Flat roofs
Bituminised VERMICULITE is ideal for levelling minor imperfections on flat roofs.
You can level larger surfaces on flat roofs by mixing bituminised VERMICULITE with hot bitumen.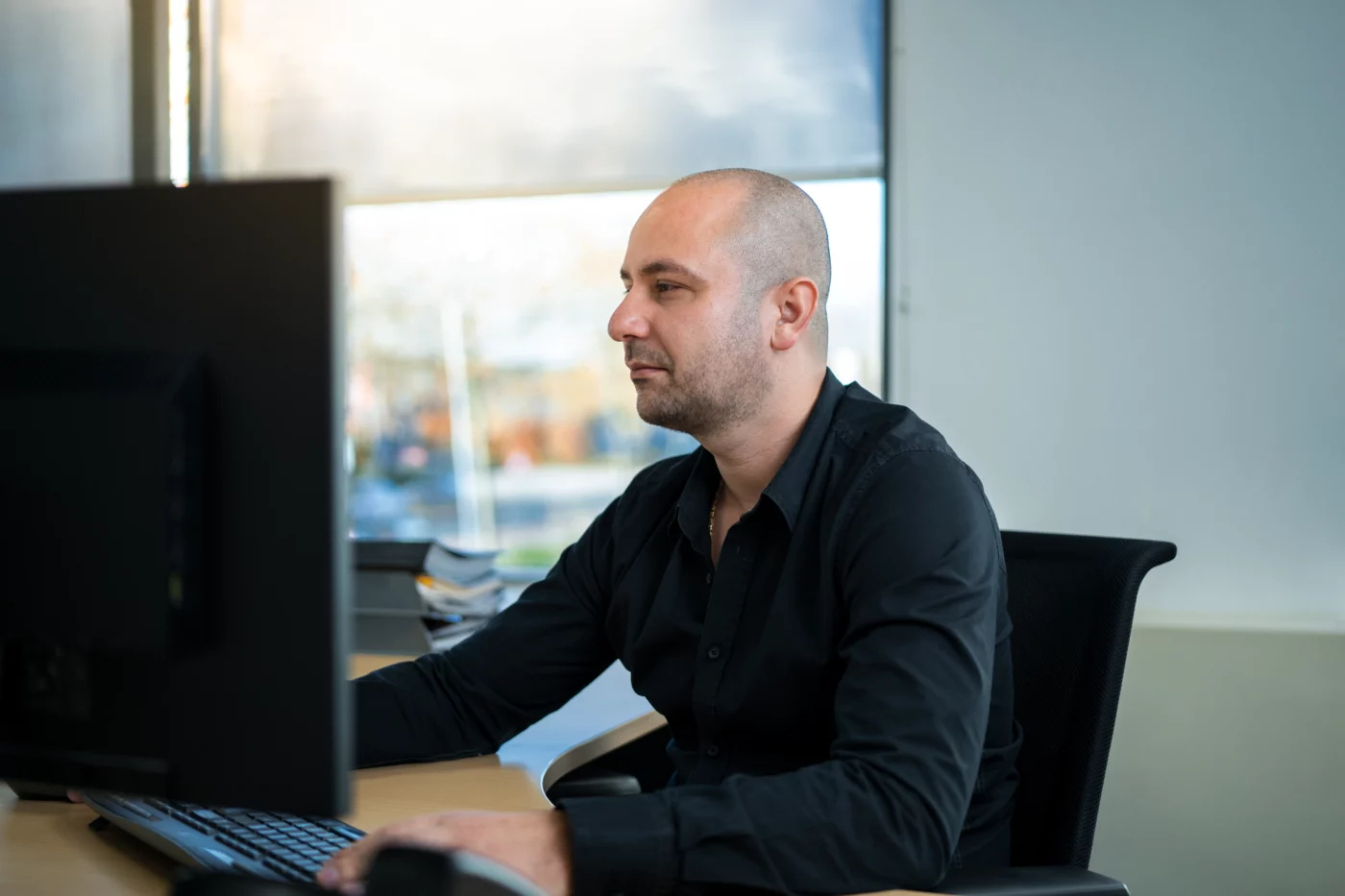 Free advice?
We are happy to help you with appropriate advice. This way you know exactly what is needed for a successful project.
Service and quality are key concepts with us.
Contact us